HandsOn – Regina's Choice for Renovations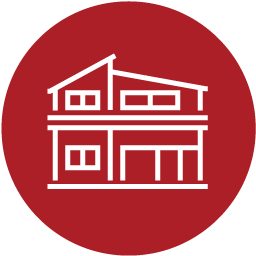 Residential Renovation
Many of us have spent lots more time in our homes recently. Causing some to reevaluate our living spaces. What ifs, why haven't we or why don't we? All valid questions that could be answered by a home renovation. Call HandsOn for answers and a free estimate.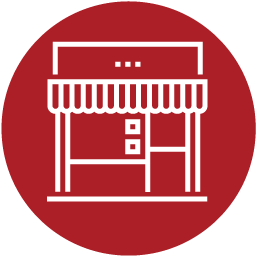 Does your office have walls of filing cabinets that never get used? Does the boardroom look like a rumpus room from the 60s? Is your office just plain outdated? HandsOn Construction Inc specializes in commercial renovations. Call us to discuss your plans.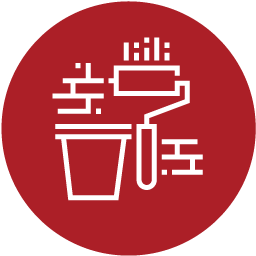 Your home or business exterior should instill a feeling of pride. Attractive, clean, and functional. No one wants to have to sneak in the back door. Are things looking a little shabby and worse for wear? A HandsOn exterior renovation might be the ticket.
We Take Pride in Our Work
What Our Clients are Saying
Anne V.
Jason and his team were fantastic to deal with. He is super responsive and flexible.  Their work is top notch! I have recommended HandsOn on to many people who also hired them and were extremely happy with their work. I would definitely hire them again.
M. Kress
I've worked with Jason on a number of projects over the years and can't say enough good things about him and his work. His attention to detail and workmanship is second to none and it's always a smooth process for the trades when he's managing the job.
Stephen
Extremely Professional and produces great results! Jason was great to work with during this process of finishing my basement. What was initially a cold empty concrete is now a fully finished room with full bathroom! Jason as the general contractor worked closely with the plumber, electrician and other sub trades to see this project through from start to finish and to make sure it was done correctly and on time. I will definitely use HandsOn again. Thanks Jason!
Grant M.
Jason has all the qualities we value in a contractor. He provides high quality craftsmanship, is timely, adaptable and has great communications skills (quotes are clearly detailed). Jason also has an eye for design and is happy to offer suggestions (if his client so desires). Jason and his team transformed our home and we are loving it.
Ryan A.
Hands-On construction is one of the best and most professional companies that my wife and I have ever dealt with. The professionalism of Jason,Carter and his crew is absolutely amazing and the work is way above just incredible work, very pleased they have done lots of work for us and we'll do a lot more, so thanks Jason and the crew you guys have been amazing.
PK Blondie
Jason is second to none in his field and trust me I know.
We were duped by a couple of previous contractors who left our house in ruins.
I interviewed many before we chose Jason. He was professional, patient, worked within our budget restrictions and offered numerous suggestions throughout the process to enhance our home.
The team he works with are dedicated and the attention to detail 👌fantastic.
We invite you to use our email form to request a renovation quotation. We are based in Regina Saskatchewan. We work in the city and the area surrounding Regina. We can provide free estimates. Our estimates will be more accurate if we can arrange a site visit. Email or call us at
306-531-2671 to discuss your upcoming renovation.