Rejuvenate | refresh | restore | rebuild | reimagine
Renovate means different things to different people
If it is related to home or commercial construction, we can help.
We do "out with the old and in with the new" all the time. We also restore the old to just like new. HandsOn Construction thrives on the challenge of turning before into after. Making your vision a reality is always a proud accomplishment.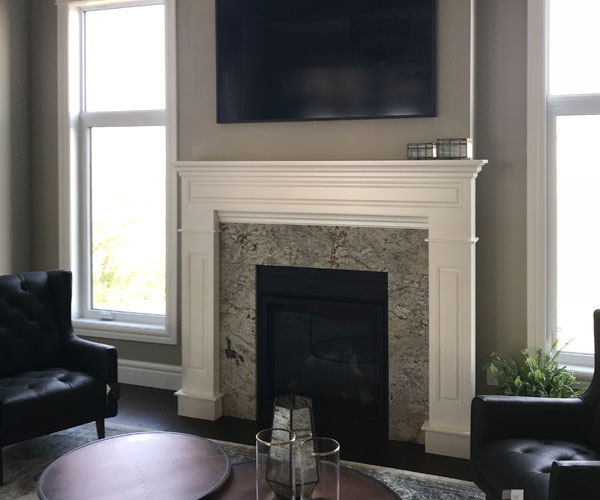 SPECIALIZING IN BUT NOT LIMITED TO:










SUSPENDED CEILING INSTALLS


INTERIOR DOOR & CASING UPDATES
Handson Construction is based in Regina, SK
Providing Superior renovations for homeowners & business owners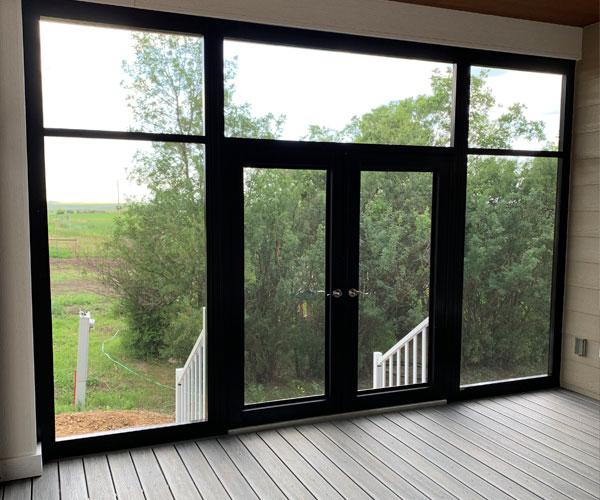 Interiors, exteriors or additions.
Our pros can tackle the removal of the "before" and installation of the "after". We can even takeover projects when the DIYer throws their hands in the air. Our experience and expertise make us renovation experts.