HandsOn Construction is one of Regina's premier options for commercial renovations.
Office work or warehouse requirements are on our radar. Expanding, contracting, or just in need of a facelift. Our staff will consult with you to determine what is required. We will come up with a proposal and a timeline for completion. Medical offices, pharmacies, or general office renovations. HandsOn Construction is the one to call.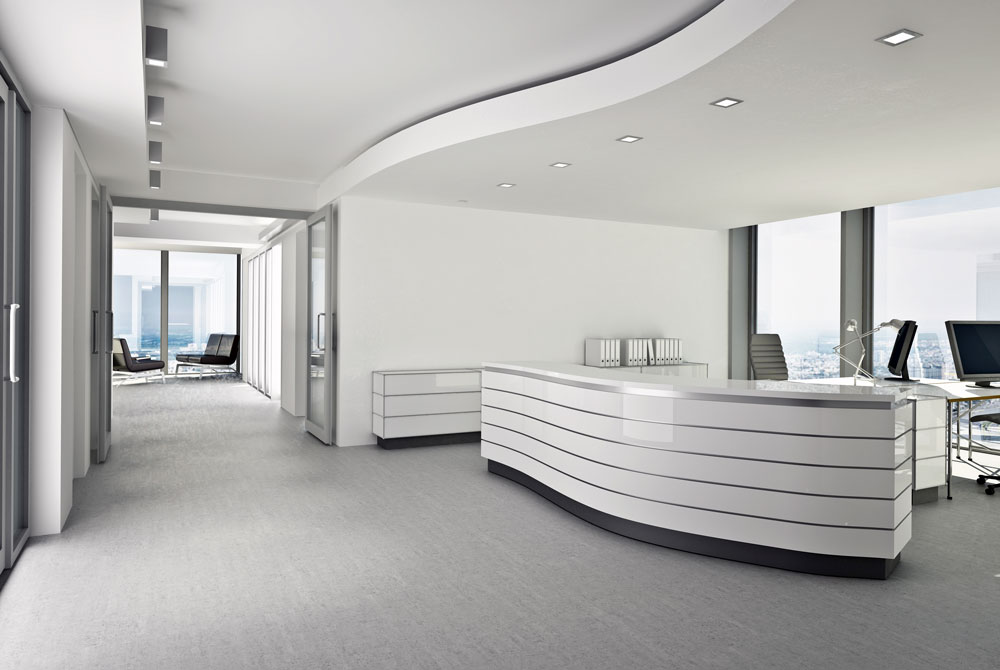 We can get all your construction needs completed.
Moving Your Business to a New location?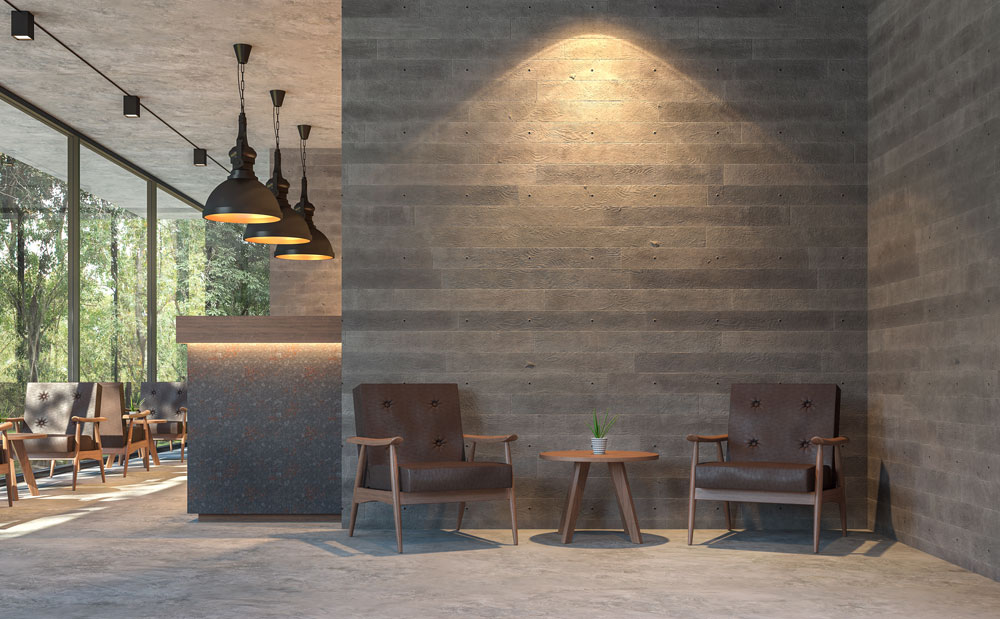 You can hit the ground running as soon as you move in.
We can also work in space that you still occupy. Our crew will use tarping and barriers. This keeps the renovation residue confined to the workspace.
If your warehouse or shop needs some work, we can help.
From expansions, overhead doors, mezzanine development, or new office spaces. We will provide you with an estimate, at no charge. When you are ready to move ahead you can select a start date.