The outside of your home or business can leave a powerful first impression.
If it is neglected or dated, it could give your visitors the wrong impression. Pride of ownership is frequently displayed on the outside. HandsOn Construction can help to renovate your pride of ownership. It is included in every exterior renovation we complete.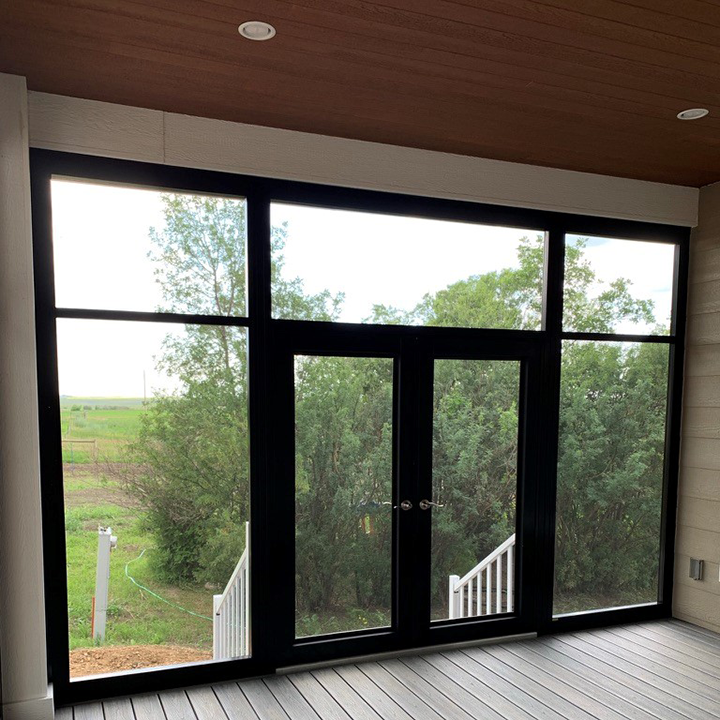 Energy efficiency renovations help the property owner and the community
REPLACE WINDOWS, EXTERIOR DOORS & INSULATION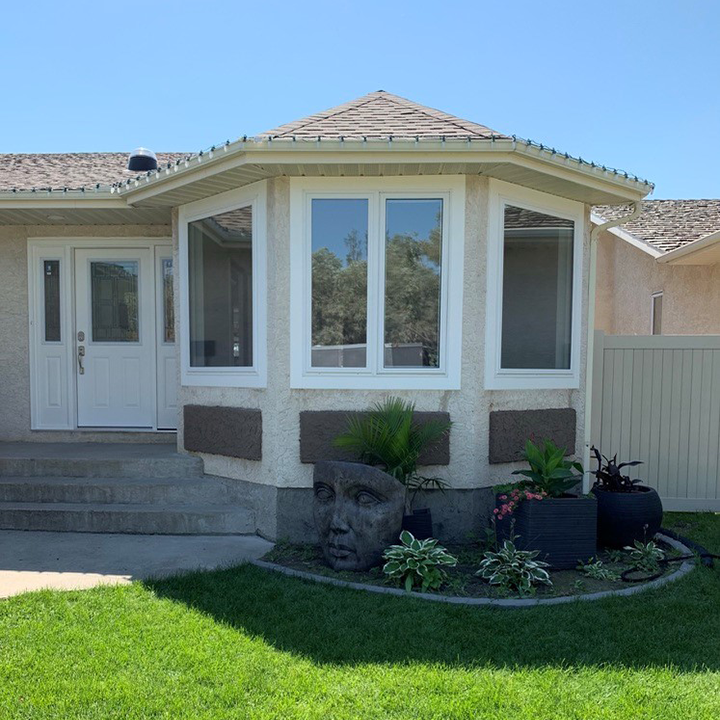 There are many practical reasons for exterior renovations aside from aesthetic reasons.
Replacing windows, exterior doors, and upgrading insulation are all valuable examples. Other exterior renovations can enhance the enjoyment of the property. Adding a new wrap-around covered deck can allow you to enjoy being outside more. A new or expanded garage can protect your prize vehicles from the elements. Add a storage shed that matches the home exterior for your zero-turn mower or bicycles.
Whether your reasons are cosmetic or practical
handson construction is regina & area's choice for exterior renovations