Time for a renovation?
Some people have been spending a lot more time at home recently. Working from home is now commonplace and a preferred option for many. The more time homeowners spend at home, the more they consider renovations. They might want to turn the unused bedroom into a proper office. Install bigger, energy-efficient windows for more natural light. Develop the undeveloped basement. Install barn doors, new laminate flooring, or a stylish range hood.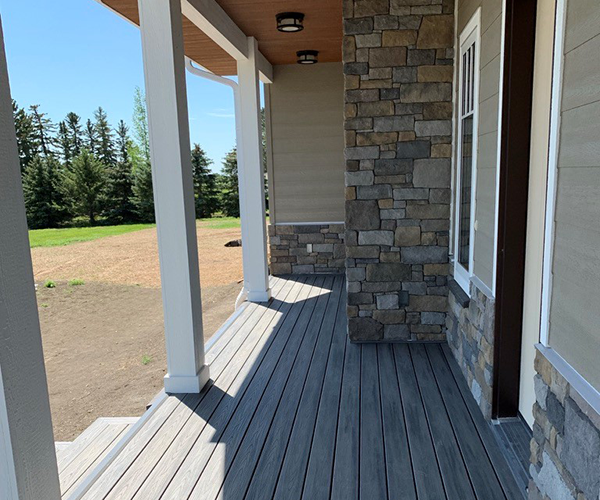 In 1604 Sir Edward Coke made a statement in a legal judgement, paraphrased here:
Every Man's Home is his castle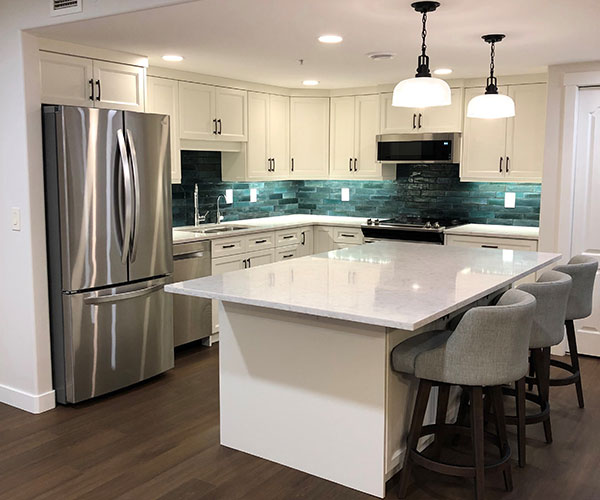 At HandsOn Construction we like to think that everyone's home is their castle.
We generally don't install moats, but we are great at other renovations. Major structural renovations to minor lighting or plumbing refreshes. We can help you fall in love with your home all over again.
Residential renovations can add desired functionality to a home.
Maybe you always wanted a main floor laundry, upstairs laundry, or both. We can work with you to come up with the best possible options. You don't have to buy a new house. HandsOn Construction can renovate to your heart's desire. Call us today for a free estimate.